Company Introduction
Welcome to Sakarwala Capital Securities Private Limited
Sakarwala Capital Securities (Private) Limited (SCSL) is a Private Limited Company, which came into existence on April 16, 1984 as sole proprietor concern by Ghulam Mustafa Sakarwala as Sole Proprietor, who now holds the position of Chairman/Director in the Company. Although Mr. Ghulam Mustafa has been actively engaged in shares trading and investment in equities since the inception of the Karachi Stock Exchange, at present called Pakistan Stock Exchange.
The Firm was incorporated on June 26, 2001 under the Companies Ordinance, 1984 and registered with the Securities and Exchange of Pakistan on November 01, 2001 under the Securities and Exchange Ordinance 1969 as a Corporate brokerage house of the Pakistan Stock Exchange Limited.
---
Mission & Vision
Our Vision
Our Vision is to develop our company on professional and ethical basis in order to become a leading market player in the financial services sector and a valued contributor in the development of financial markets. We seek to create and maximize value by constantly trying to remain abreast of the market's perspective. Our goal is to be the most professional financial services Company.
Our Mission
Our Mission is to contribute to the growth of capital markets. We are committed to being a balanced intermediary with the highest ethical principles in order to provide clients with the best execution services and innovative products.
---
Management Profile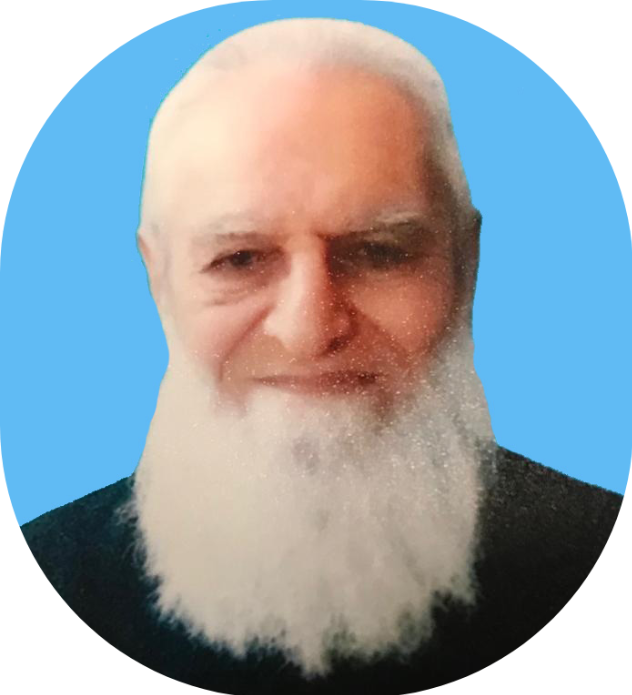 Ghulam Mustafa Sakarwala
Chairman
Mr. Ghulam Mustafa Sakarwala is the founder member of the company. He founded the company in 1984 as a sole proprietor concern under his own name. He became Director/Nominee Director in 2001,when the company was incorporated as a Private Limited company. He became CEO in 2009 till 2014.Finally he became the Chairman in 2014 till to date. He has a wide range of experience in pharmaceutical, iron and steel trading, ship breaking, and Stock brokerage.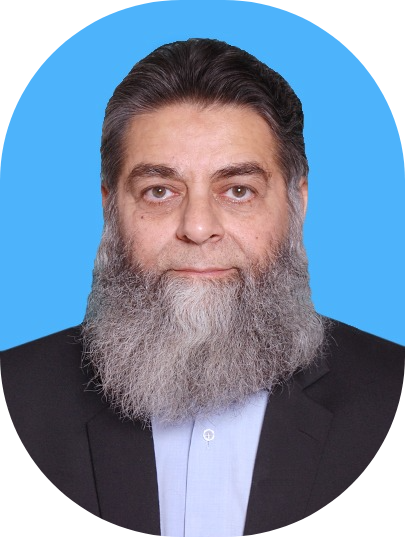 Ghulam Mujtaba Sakarwala
Chief Executive/ Company Secretary
Mr. Ghulam Mujtaba Sakarwala, having graduated in BSBA and MBA from Central Missouri State University USA in Finance and Accounts has served in different capacities in different sectors of the trade and industry including Gul Ahmed Textile Mills Limited and Al-Karam Textile Mills Limited. Mr. Mujtaba Joined the Company in 1992 as managing partner. In 2001, he became the Director /Shareholder of the company, when the company was incorporated as Private Limited Company with Registrar Joint Stock Company. He became Nominee Director of the Company in 2009. Finally he became the Chief Executive Officer in 2014 till to date. Mr. Mujtaba has been serving on Arbitration Panel of PSX's Arbitration Committee for dispute resolution between the defaulting TREC holders and their clients since 2008. He has also been the founding member of Broker Association, when the association was established in 2014. And since then Mr. Mujtaba has been Hon. General Secretary for two terms besides holding other positions.
Ghulam Murtaza Sakarwala
COMPLIANCE OFFICER/ CFO
Mr. Ghulam Murtaza Sakarwala is serving Sakarwala Capital Securities (Pvt.) Ltd. (SCSL) as Chief Compliance officer & CFO since May 2009.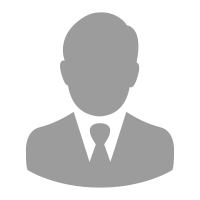 Ghulam Muhammad
Internal Auditor
Mr. Ghulam Muhammad is an Internal Auditor of the company.
---
---
Share Holdings
The Pattern of Shareholding
Name of Shareholders
No. of Shares Held
Percentage
Ghulam Mustafa Sakarwala
Ghulam Mujtaba Sakarwala
Munira
Ghulam Murtaza
Ghulam Muhammad
90,000
170,500
90,000
74,750
74,750
18.00
34.10
18.00
14.95
14.95
Board of Directors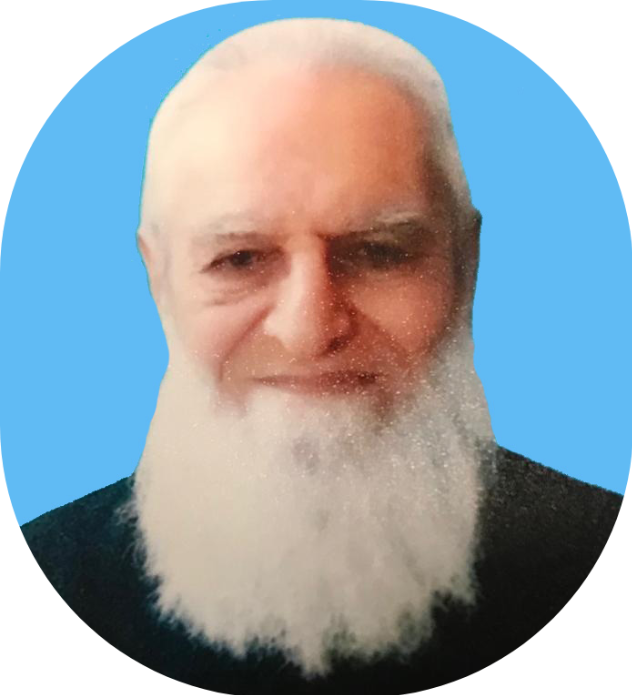 Ghulam Mustafa Sakarwala
Chairman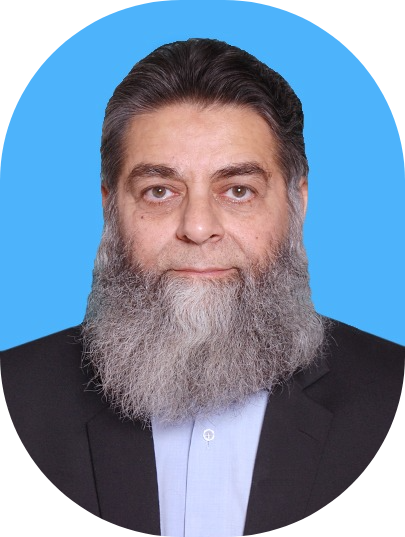 Ghulam Mujtaba Sakarwala
Chief Executive/ Company Secretary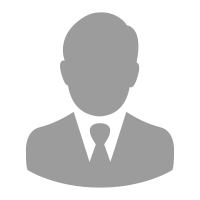 Mrs. Munira
Director
---
Detail of Sponsors / Beneficial Owner
Ghulam Mustafa Sakarwala 90,000 Shares 18.00%
Ghulam Mujtaba Sakarwala 170,500 Shares 34.10%
---
Audit Committee
Ghulam Mujtaba Sakarwala (Chief Executive)
Ghulam Muhammad (Internal Audior)